News : Brands : L'Instant de Guerlain Extreme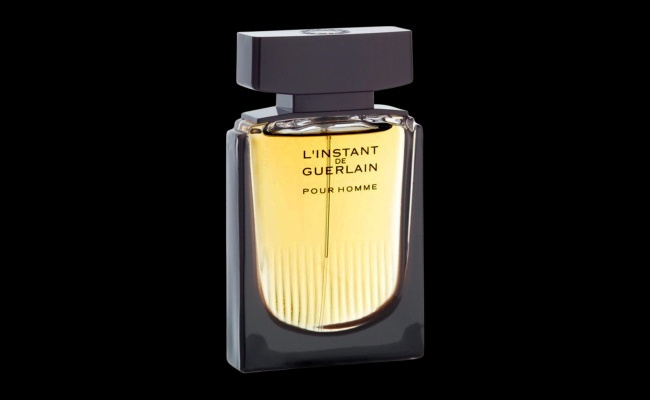 L'Instant de Guerlain Pour Homme Extreme reveals a vision of a man captured in a memorable moment suspended in time that was celebrated in L'Instant de Guerlain.

It is an instant that is decisive and deliberate, an instant when his initiative makes that moment unique...

This woody, sparkling, seductive perfume was composed of contrasts.

It is nothing less than surprising.

Fragrance Description.

Luminous woody. Gourmand, warm, sensual. There are no languid half-measures about the composition of this Eau Extrême.

The fresh notes of citrus and star anise found in L'Instant de Guerlain pour Homme are embellished by floral notes that embrace the light before melting into deeply sensual woody accords.

Perfumer's Secret.

Clothes, and particularly cashmere, are an excellent base for perfume and favor a long-lasting, highly refined fragrance trail.

Development | Ra2Directory+ | Multimedia | Photography | Design
( Copyright © 2000/2020 Ra2D ™ All Rights Reserved. )