Definition of 'South African Rand ZAR'
ZAR is the three-letter currency code representing
the currency of South Africa which is commonly known as the Rand.

The Rand derives its name from the Witwatersrand (Afrikaans for White-Waters-Ridge),
which is an area surrounded by Johannesburg under which a large gold reef exists.

The Rand is subdivided into 100 cents using the symbol "c."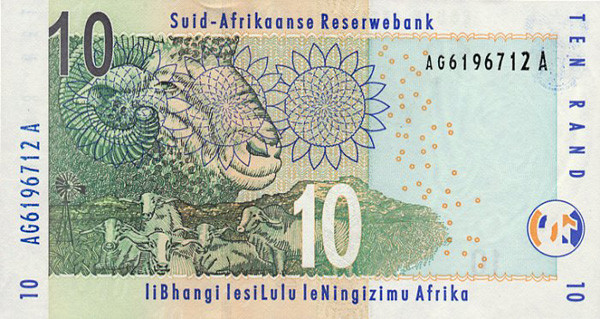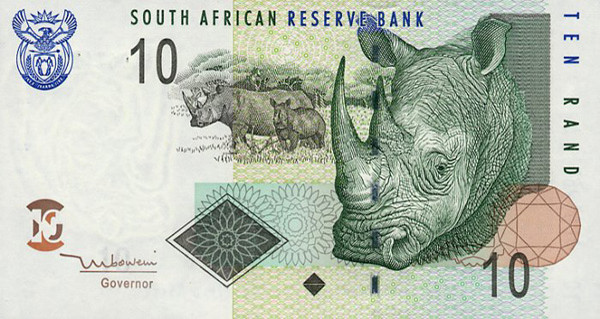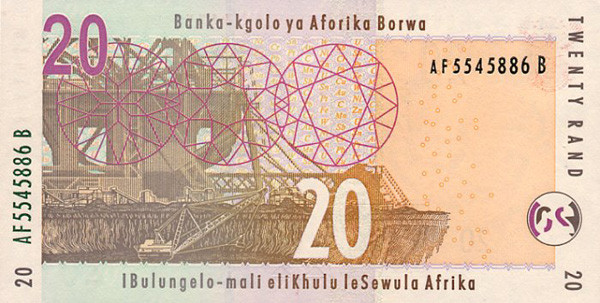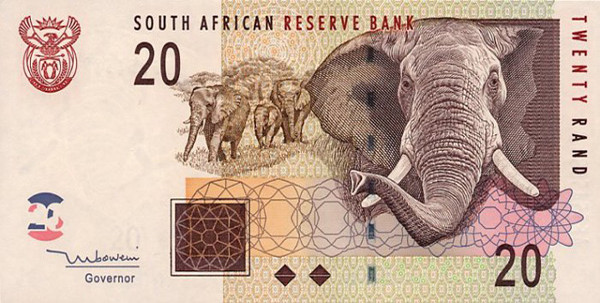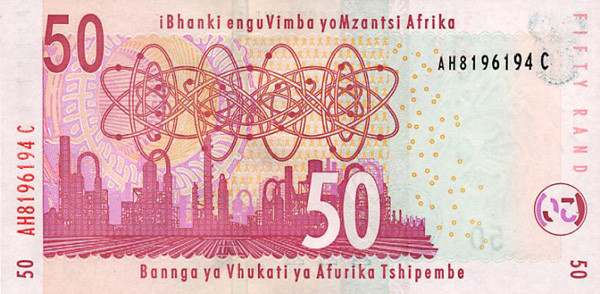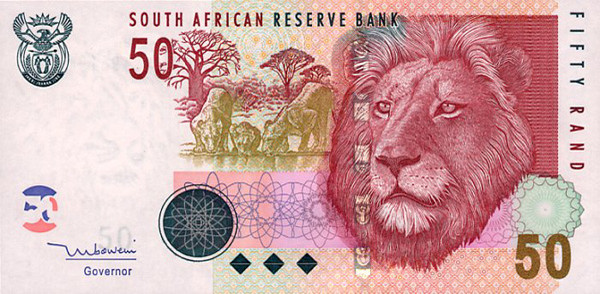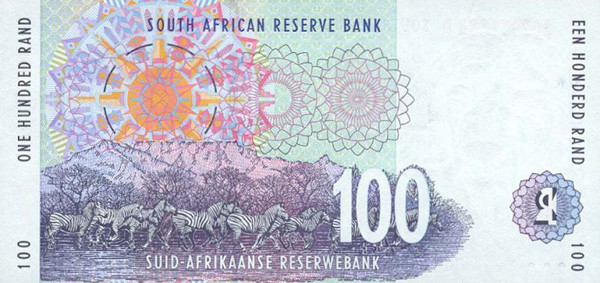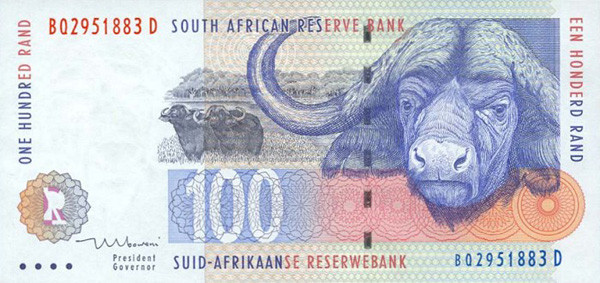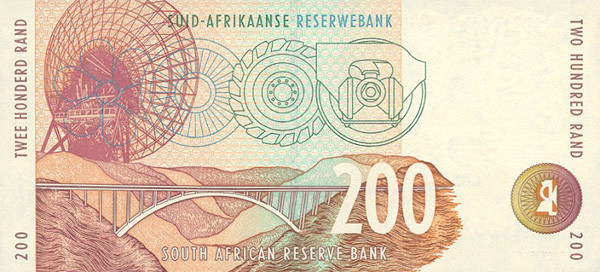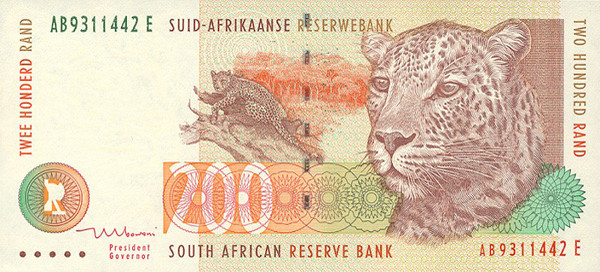 Development | Ra2Directory+ | Multimedia | Photography | Design
( Copyright © 2000/2020 Ra2D ™ All Rights Reserved. )