Definition of 'Namibia Dollar NAD'
NAD is the international SWIFT code for the Namibian Dollar.
Namibia was previously a protectorate of South Africa and at that time used the South African currency,
the Rand (ZAR), for its local currency.
In 1993 the Namibian Dollar became the official currency.
It is normally abbreviated with the dollar sign $,
or alternatively N$ to distinguish it from other dollar-denominated currencies.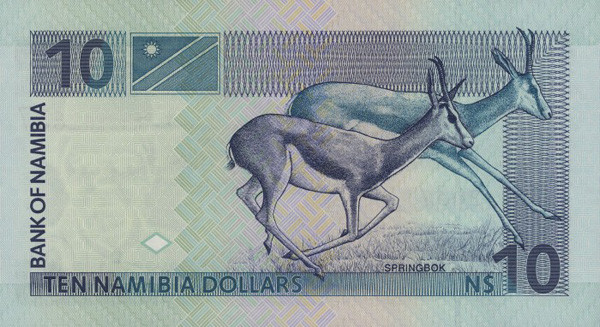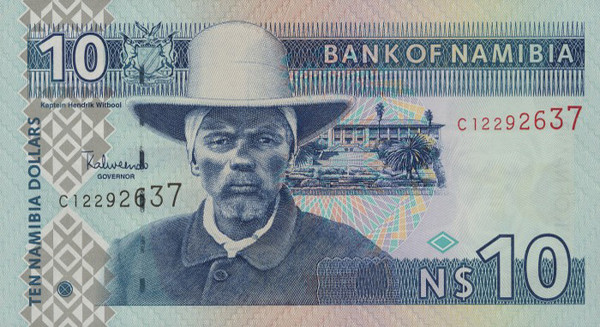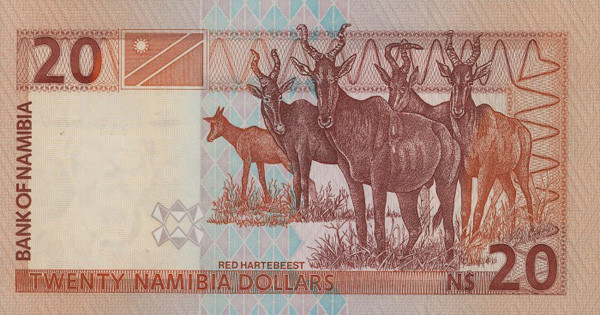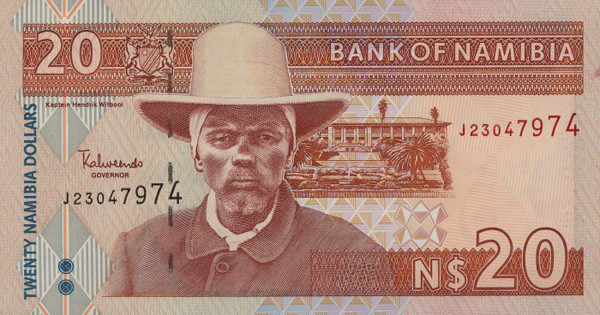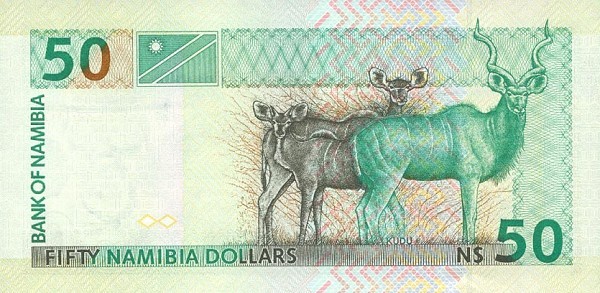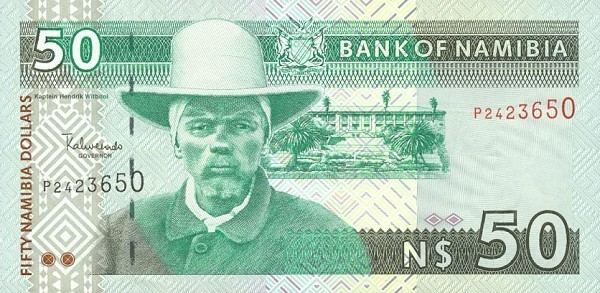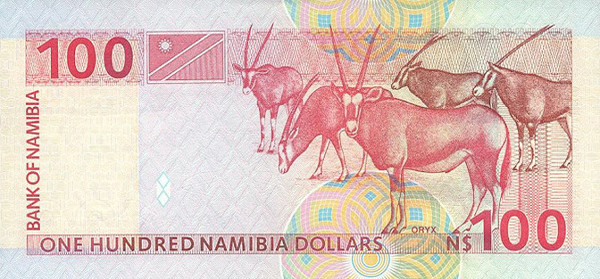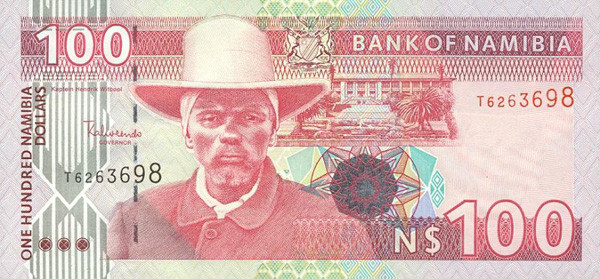 Development | Ra2Directory+ | Multimedia | Photography | Design
( Copyright © 2000/2020 Ra2D ™ All Rights Reserved. )