Definition of 'East Carribbean Dollar XCD'
XCD is the three-letter currency code representing
the currency of eight of the nine members of the Organisation of Eastern Caribbean States
(the one exception being the British Virgin Islands) which is commonly known as the dollar.

It has existed since 1965 and is the successor to the British West Indies dollar.
It has been pegged to the United States dollar since 1976.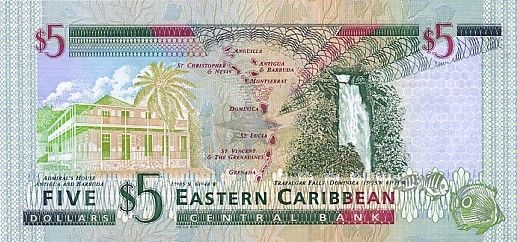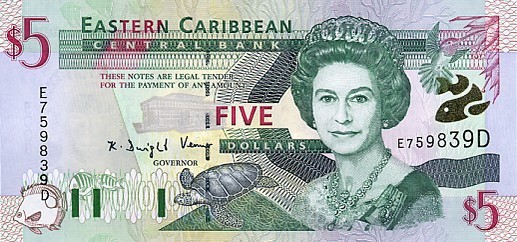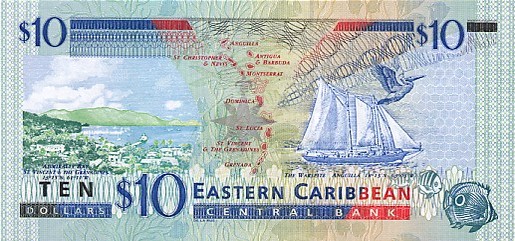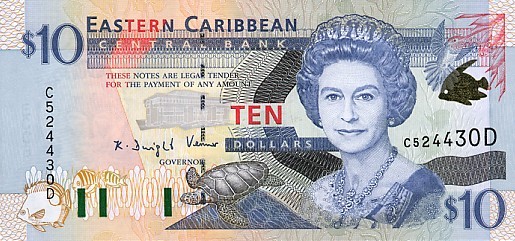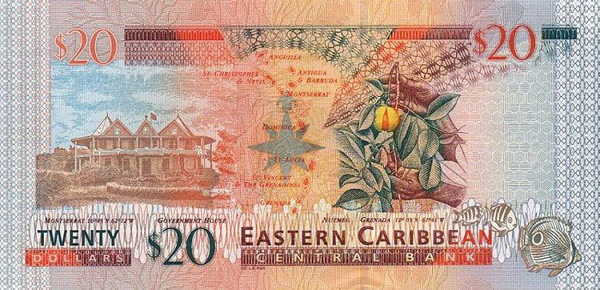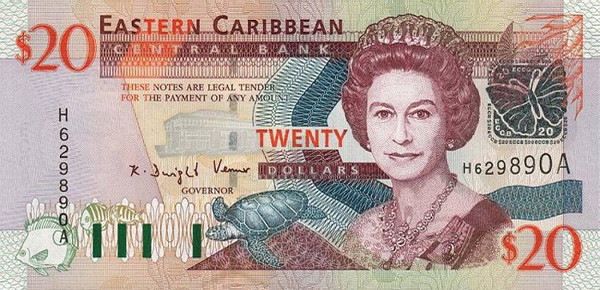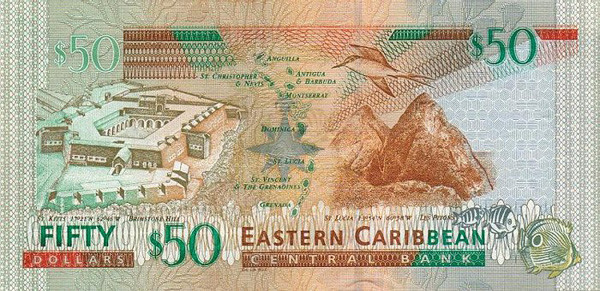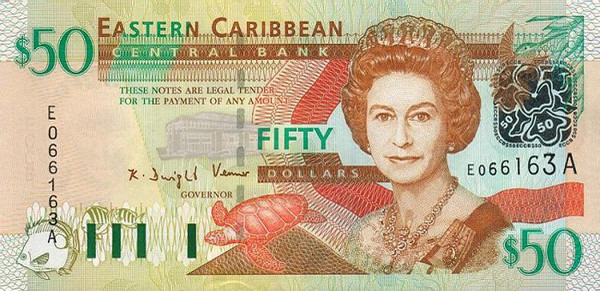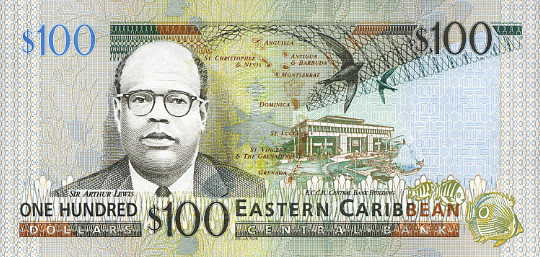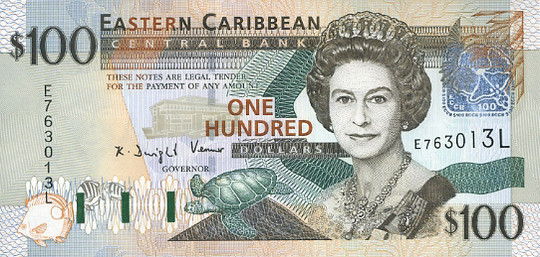 Development | Ra2Directory+ | Multimedia | Photography | Design
( Copyright © 2000/2020 Ra2D ™ All Rights Reserved. )