Definition of 'CFA Franc XAF'
XAF is the three-letter currency code representing
the currency of the following collection of Central African countries which is commonly known as the franc:
Cameroon
Central African Republic
Chad
Republic of the Congo
Equatorial Guinea
Gabon

The CFA franc is the name of two currencies used in Africa which are guaranteed by the French treasury.
The two CFA franc currencies are the West African CFA franc and the Central African CFA franc.
The two currencies exchange at parity and are thus effectively interchangeable.
Both CFA Francs currently have a fixed exchange rate to the euro.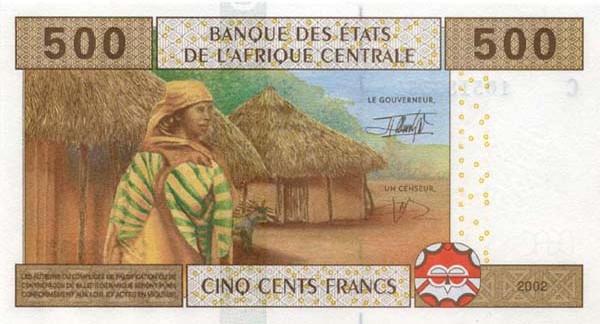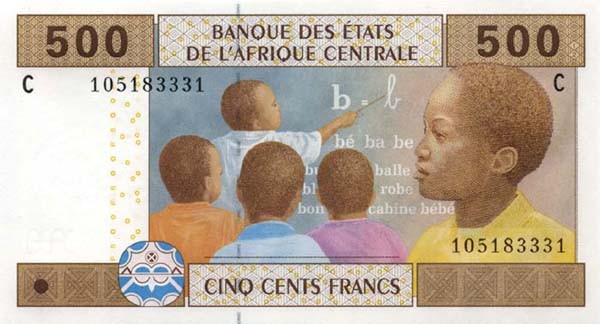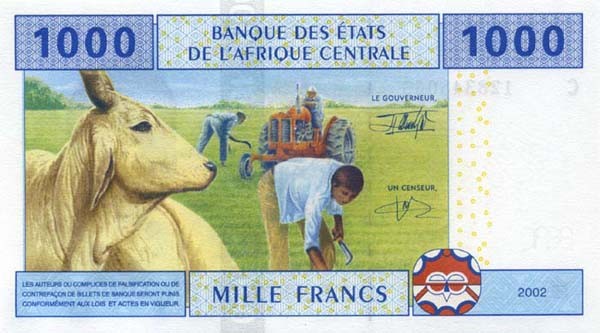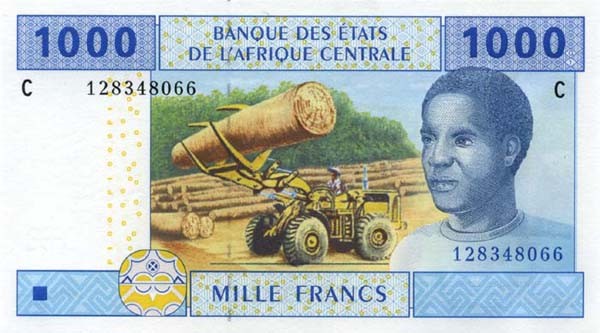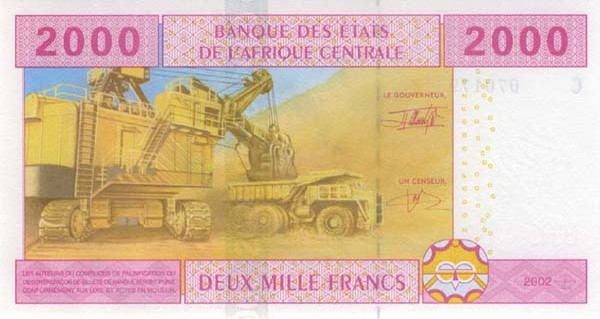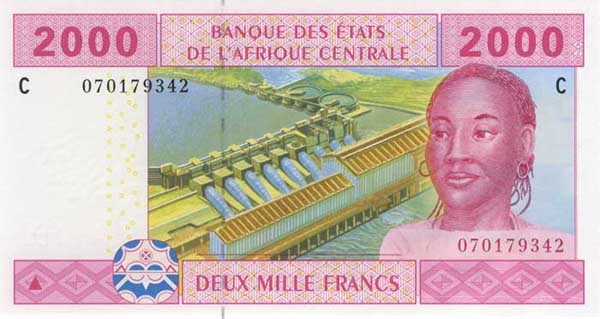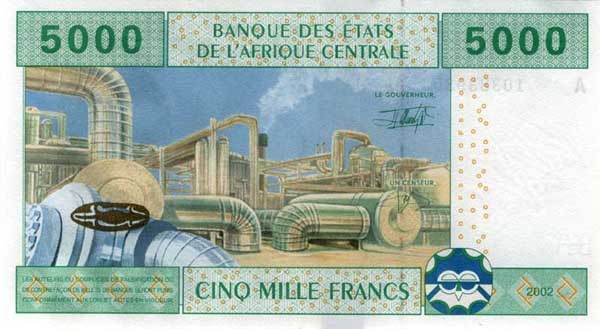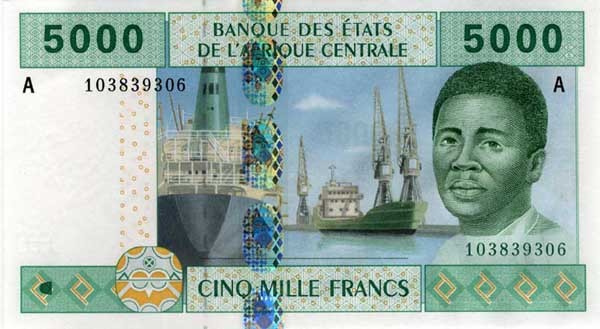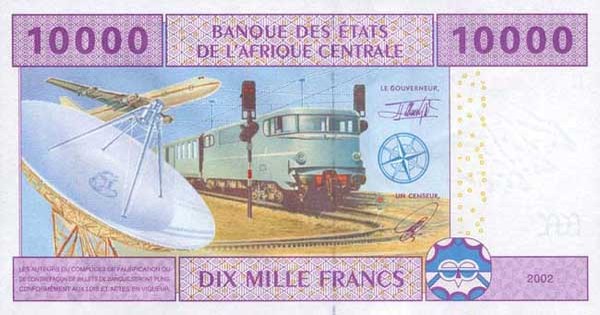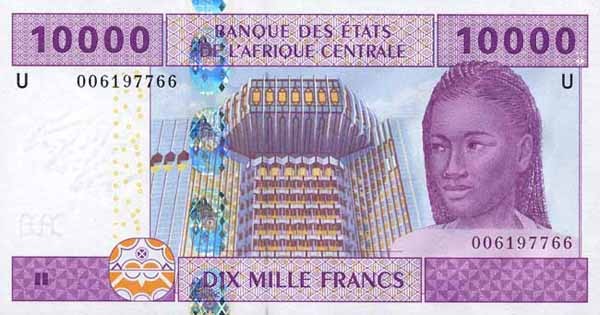 Development | Ra2Directory+ | Multimedia | Photography | Design
( Copyright © 2000/2020 Ra2D ™ All Rights Reserved. )