Definition of 'Brunei dollar BND'
BND is the three-letter currency code representing
the currency of Brunei which is commonly known as the dollar.

It is said that while on a foreign trip to Europe the Sultan of Brunei was asked for identification.
Upon this request he produced a banknote showing his face on it.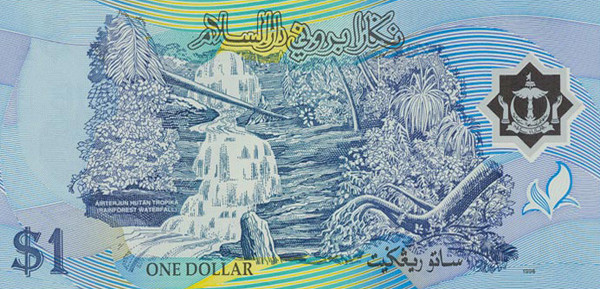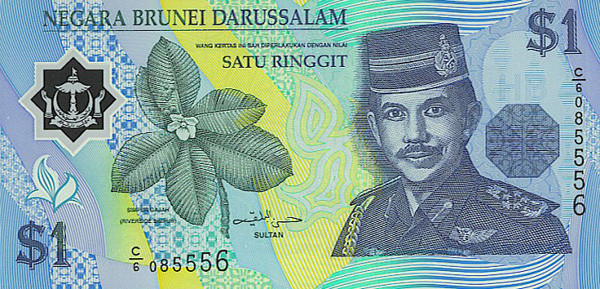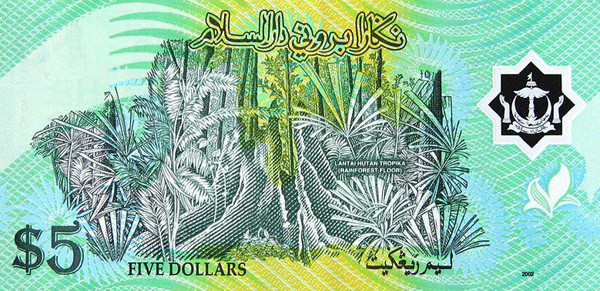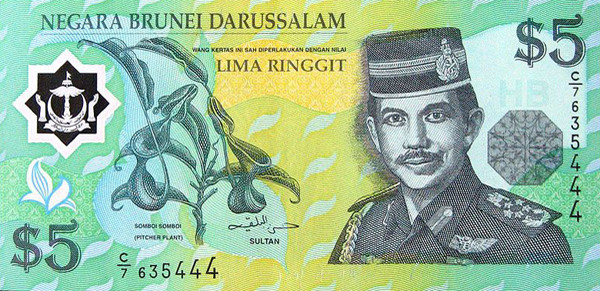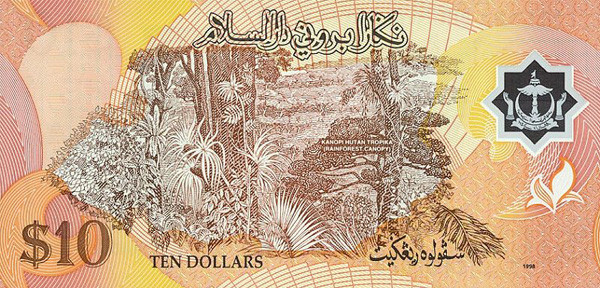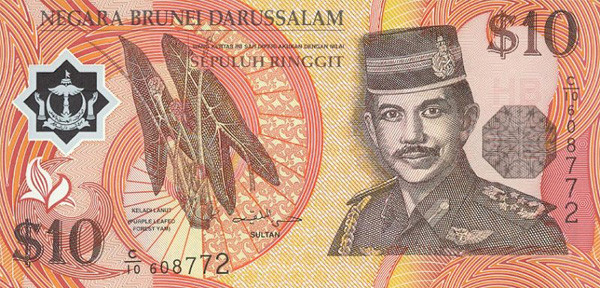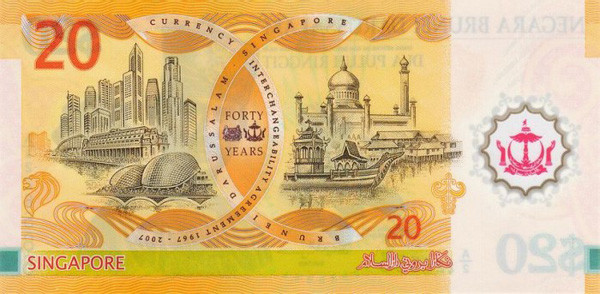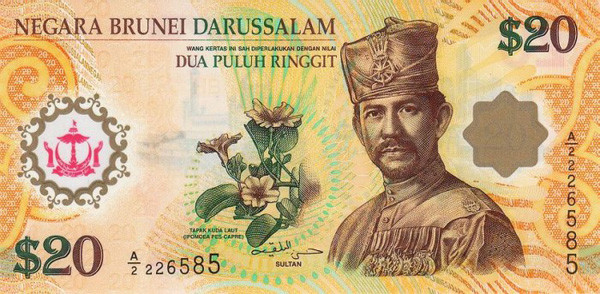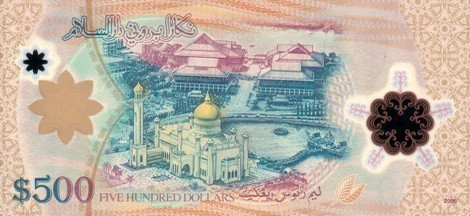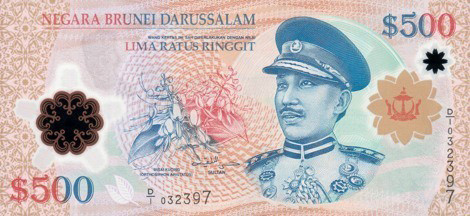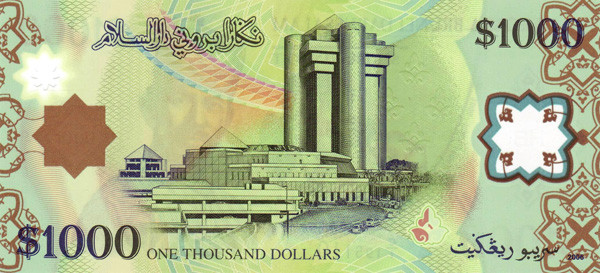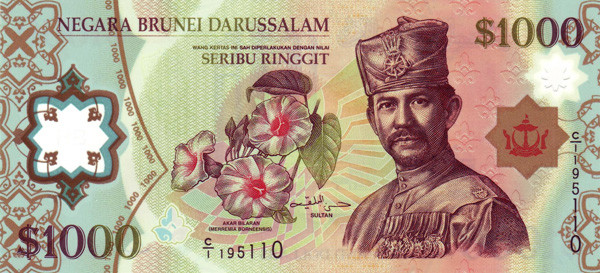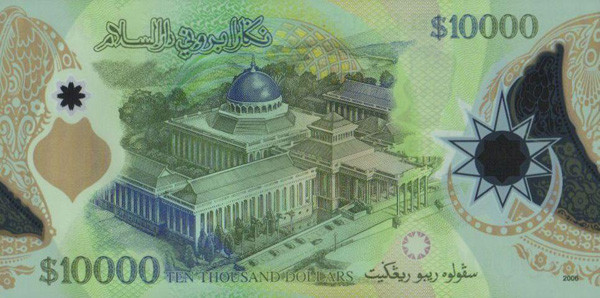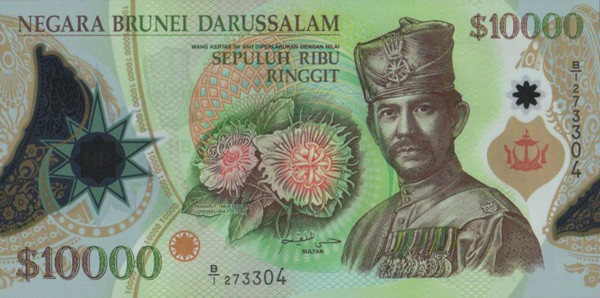 Development | Ra2Directory+ | Multimedia | Photography | Design
( Copyright © 2000/2020 Ra2D ™ All Rights Reserved. )