Definition of 'Bosnia and Herzegovina convertible mark BAM'
BAM is the three-letter currency code representing
the currency of Bosnia and Herzegovina which is commonly known as the mark.

It is divided into 100 fenings (Bosnian, Croatian and Serbian Latin: feninga).
The names derive from German Mark and Pfennig,
hence the occasional local spelling of the subdivision as pfeniga.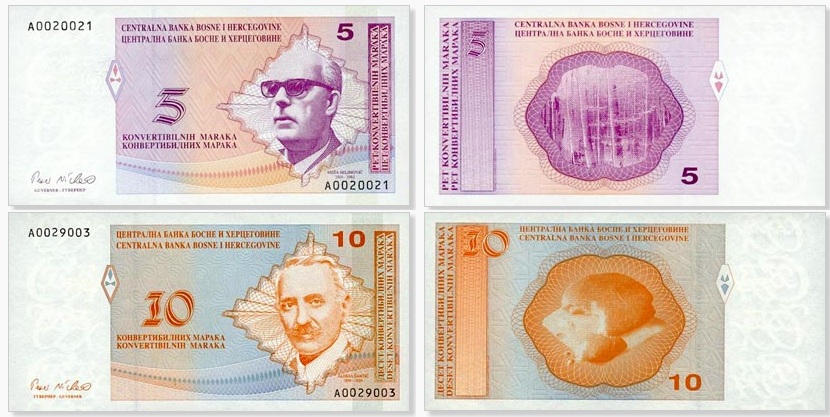 Development | Ra2Directory+ | Multimedia | Photography | Design
( Copyright © 2000/2020 Ra2D ™ All Rights Reserved. )