Definition of 'Azerbaijani manat AZN'
AZN is the three-letter currency code representing
the currency of Azerbaijan which is commonly known as the manat.
It is subdivided into 100 q?pik.
The word manat is borrowed from "moneta" (coin) which is pronounced as "maneta".
Manat was also the designation of the Soviet ruble in both the Azerbaijani and Turkmen languages.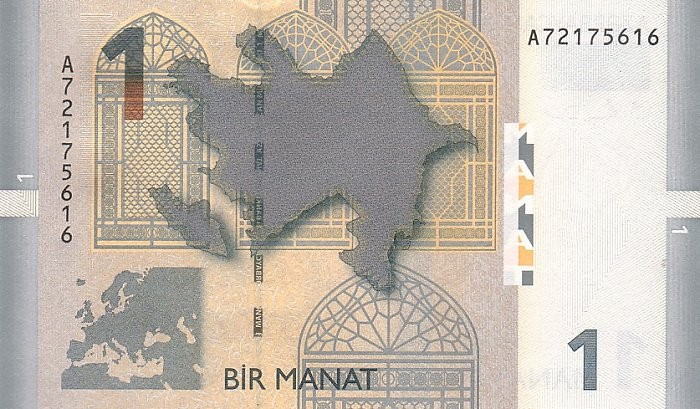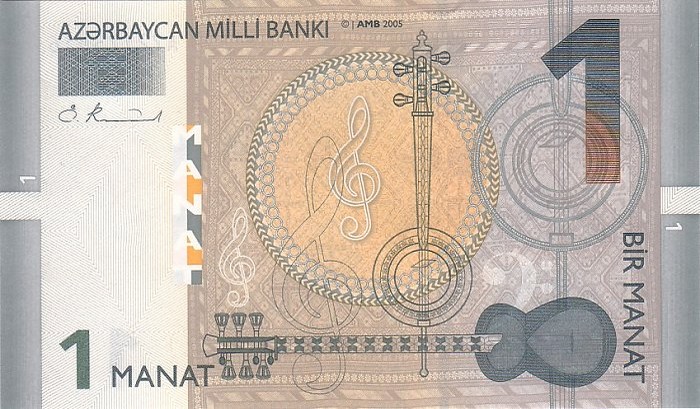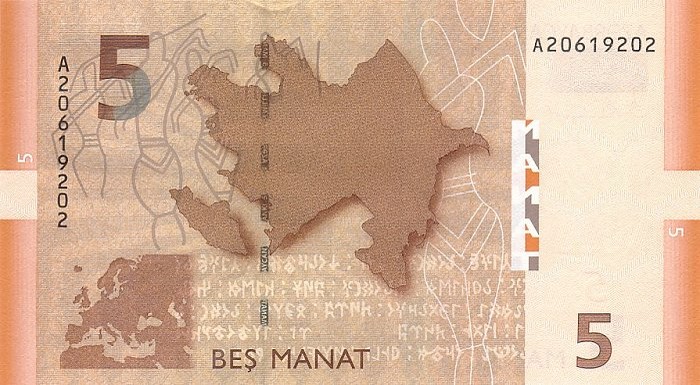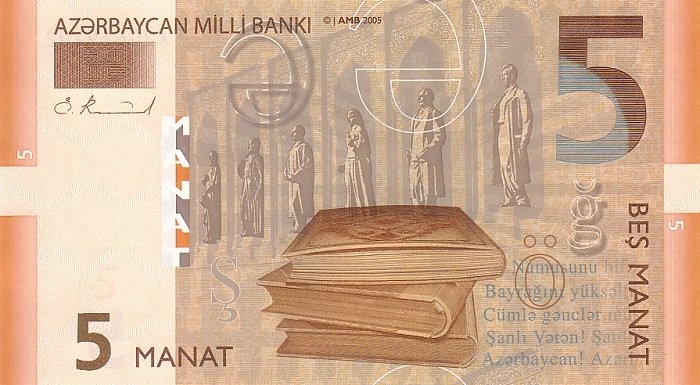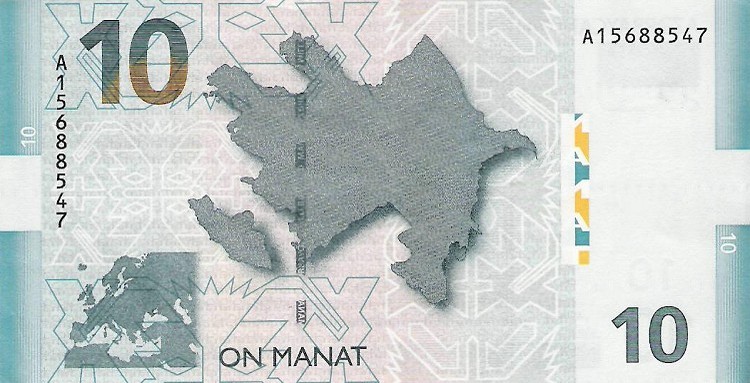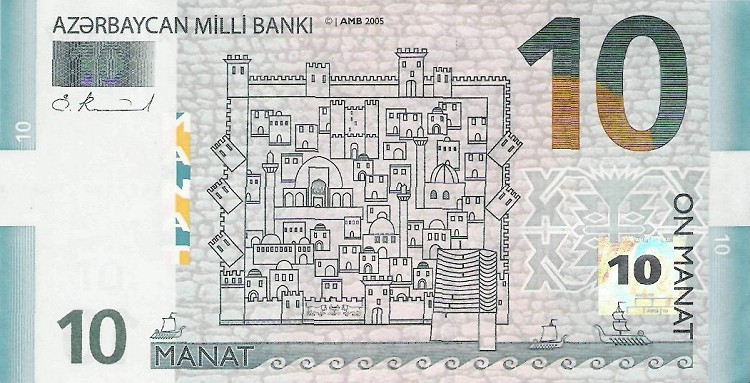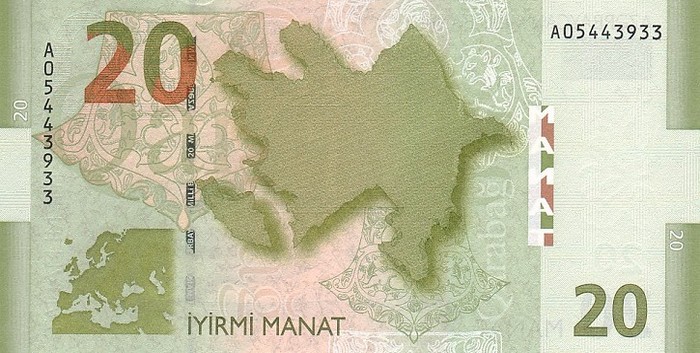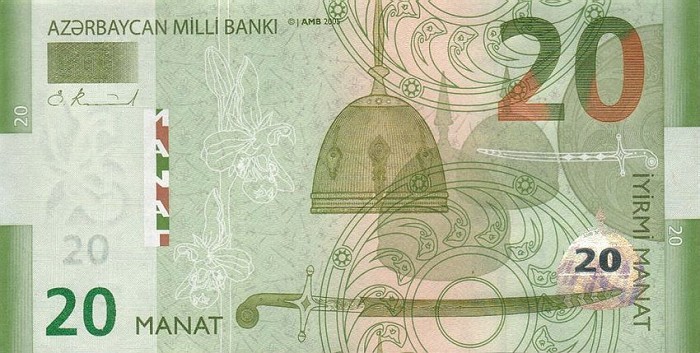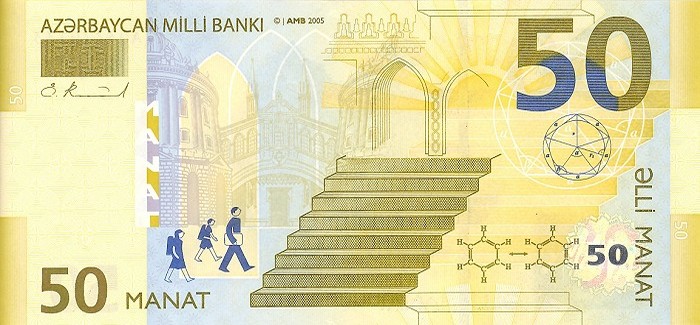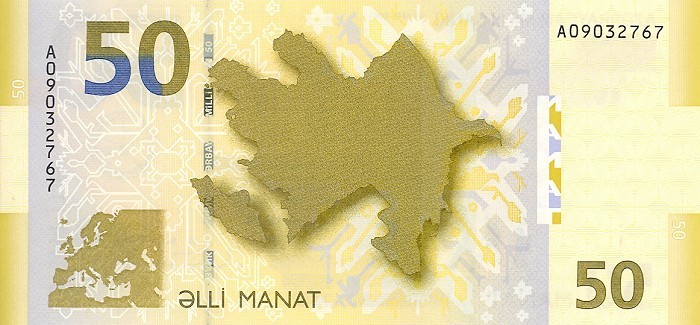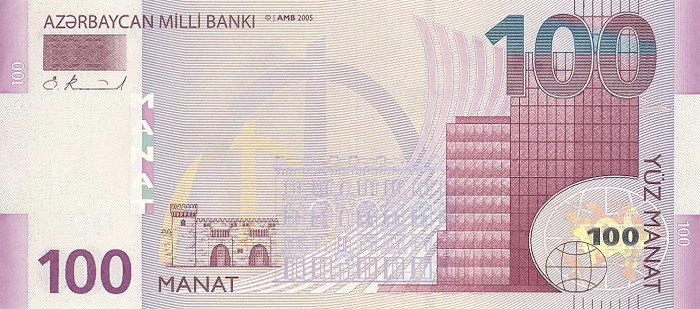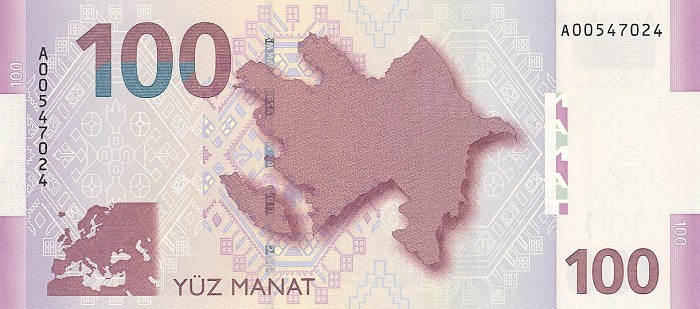 Development | Ra2Directory+ | Multimedia | Photography | Design
( Copyright © 2000/2020 Ra2D ™ All Rights Reserved. )